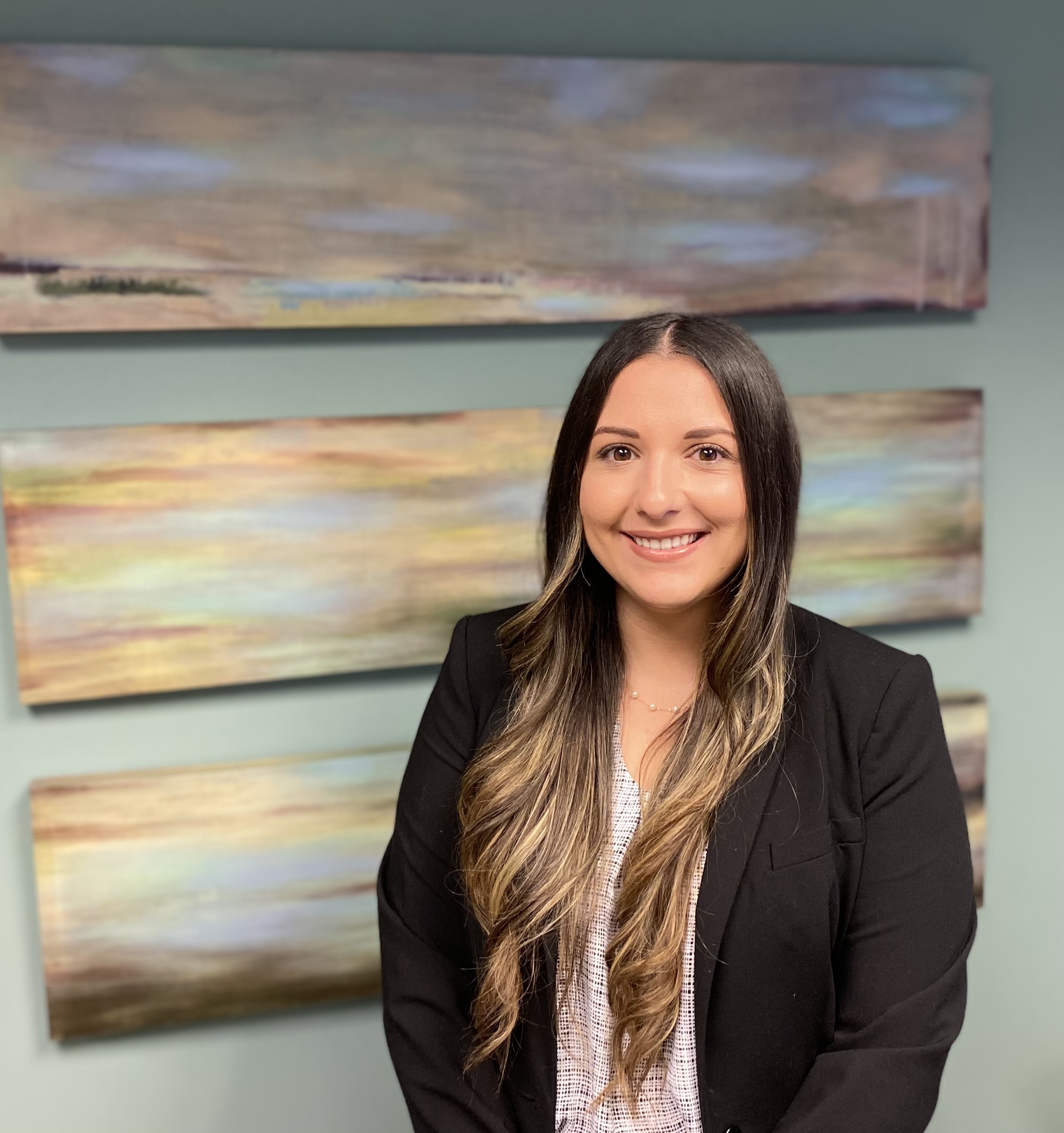 Professional Experience
Lauren Cabrera is an associate at Reiner & Reiner, P.A. and assists both individual and corporate clients in a wide range of complex civil litigation and transactional matters. 
Mrs. Cabrera attended and graduated from the University of Florida in 2013 with a degree in Broadcast Journalism and Mass Communication. Mrs. Cabrera attended the St. Thomas University School of Law, where she graduated with a juris doctor degree in 2020. While there, Mrs. Cabrera was managing editor of the Law Review journal.
Mrs. Cabrera is fluent in English and Spanish.
Bar Admissions and Professional  Membership
Mrs. Cabrera is a member of The Florida Supreme Court.
One Datran Center
9100 South Dadeland Blvd. Suite 901
Miami, Florida 33156
(305) 670-8282
(305) 670-8989 Fax
Reiner & Reiner, P.A. is a full-service, A-V rated law firm with significant experience in complex litigation. Located in Miami, Florida, we serve clients located throughout the State of Florida, and serve as local counsel for a variety of national clients. We are routinely admitted pro hac vice to litigate cases in State and Federal courts from California to New York and from Texas to Wisconsin.
| Disclaimer | Site Map | Privacy Policy|